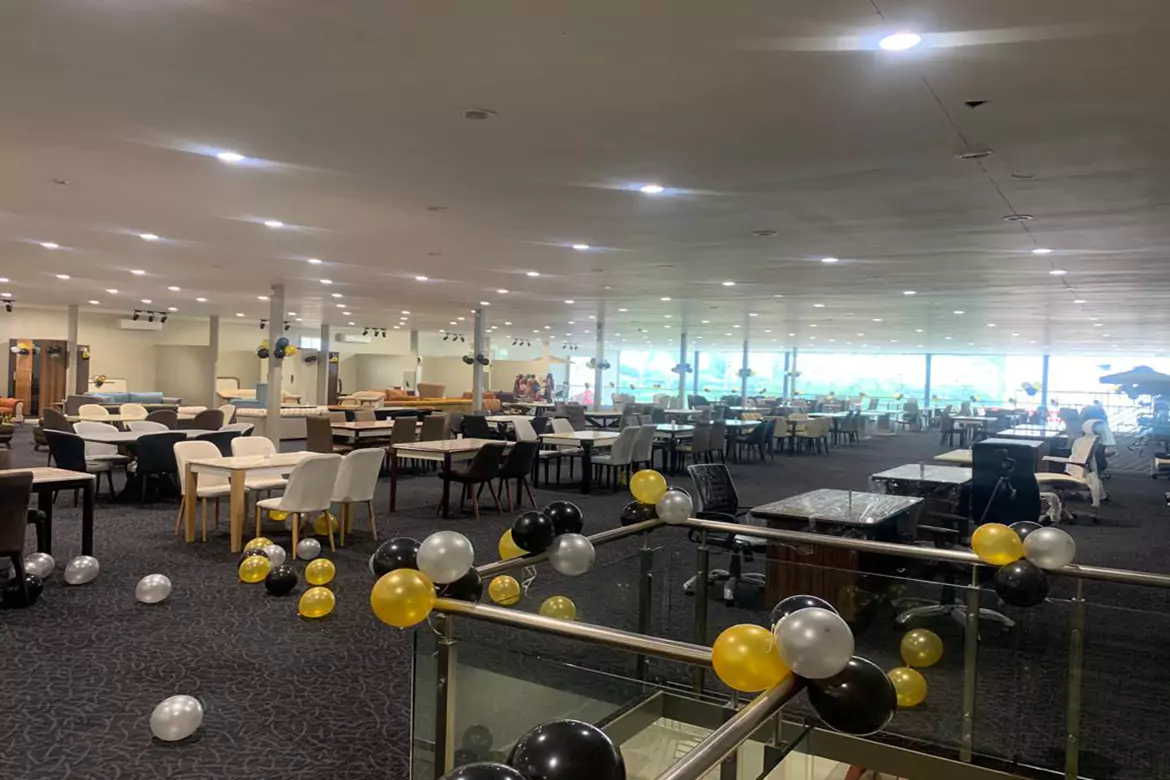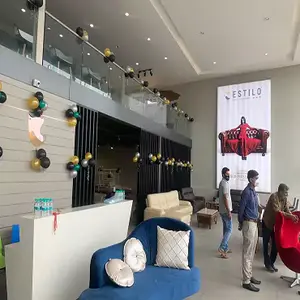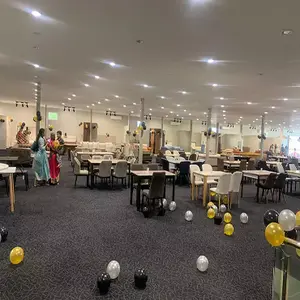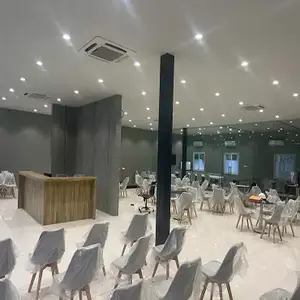 Description
At Vishay Porta, we take immense pride in being your ultimate destination for the finest office cabin supplies. With a commitment to excellence and a proven track record of customer satisfaction, we stand as the best office cabin supplier in the industry. Here's why you should choose us for all your office cabin needs:
1. Unrivaled Product Quality:
We understand that the quality of office cabin supplies directly impacts your workspace. Our products are sourced from top manufacturers, ensuring that every item we offer meets the highest standards of durability and functionality. Whether you need ergonomic chairs, modular workstations, or executive desks, our products are built to last.
2. Extensive Product Range:
No matter the size or style of your office, we have a comprehensive range of supplies to cater to your specific needs. From modern, sleek designs to classic and traditional aesthetics, we have something to suit every taste and workspace requirement.
3. Customization Options:
We understand that every office is unique. That's why we offer customization options for many of our products. Whether you need custom-sized cabinets or want your company logo on your furniture, our team is dedicated to delivering tailored solutions to make your office truly one-of-a-kind.
When it comes to transforming your office space into a functional, elegant, and inspiring work environment, choose Vishay Porta as your trusted office cabin supplier. We are more than just suppliers; we are partners in your journey to create an exceptional workspace.
Contact us today to explore our vast product range and discover how we can help you elevate your office cabin to the next level. Let us show you why we are the best office cabin suppliers in the industry.