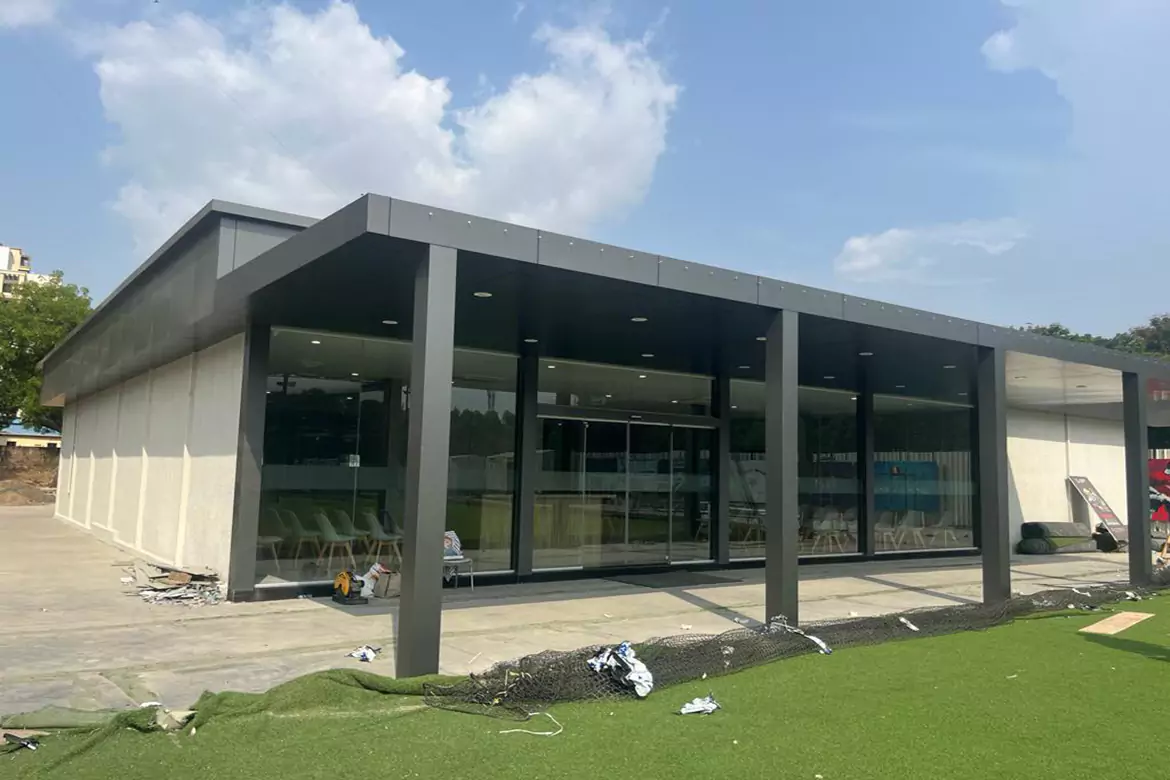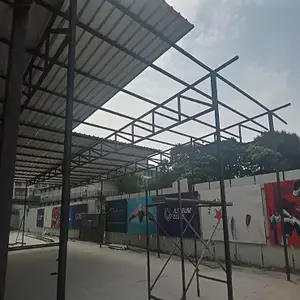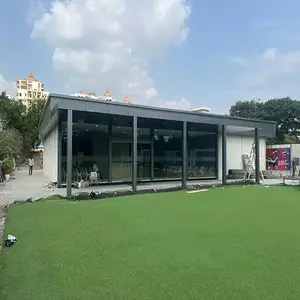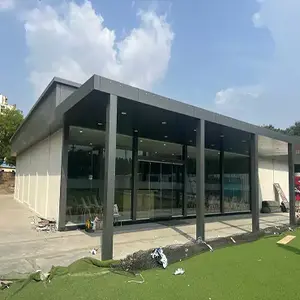 Description
We are the top Portable Office Suppliers
At Vishay Porta, we take pride in being the premier destination for all your portable office needs. With a steadfast commitment to quality, innovation, and customer satisfaction, we have earned the reputation of being the best portable office suppliers in the industry. When it comes to portable office solutions, look no further - we've got you covered!
Why Choose Us?
1. Unparalleled Quality: Our portable offices are built to last. Crafted with precision and using high-grade materials, our products are known for their durability and reliability. We understand that your portable office is an essential part of your business, and we ensure it stands the test of time.
2. Customization: We understand that each customer has unique requirements. That's why we offer a wide range of customization options to ensure that your portable office meets your specific needs. From layout and design to interior fittings, you have the freedom to personalize your office space.
3. Cutting-Edge Technology: Our commitment to innovation means that our portable offices are equipped with the latest technology, ensuring that you can work efficiently and comfortably. We prioritize energy efficiency, security, and connectivity to create a productive workspace.
When it comes to portable offices, we are more than just suppliers; we are your partners in creating a workspace that suits your needs perfectly. Join the countless satisfied customers who have trusted us to deliver high-quality, customized, and cost-effective portable office solutions.
Contact us today to learn more about how we can provide the best Portable Office Suppliers for your business needs. Discover why we are the preferred choice for those who demand excellence in portable office solutions.