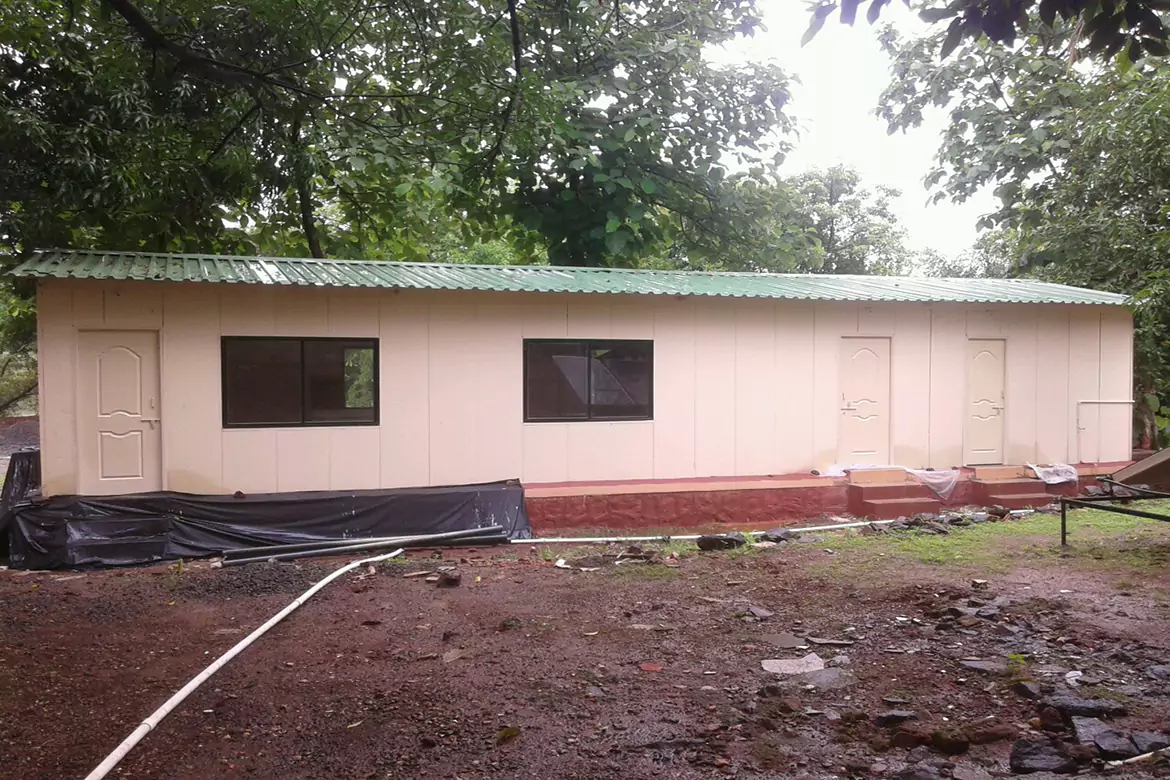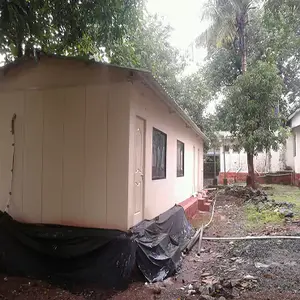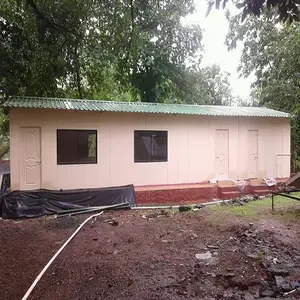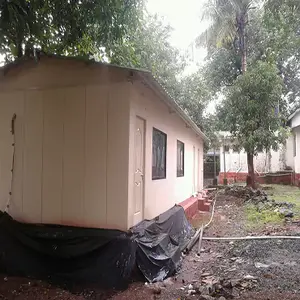 Description
We are the most trusted Portable Bunk Office Suppliers
At Vishay Porta, we take immense pride in being recognized as the premier suppliers of portable bunk offices. Our unwavering commitment to quality, innovation, and customer satisfaction sets us apart as the best Portable Bunk Office Suppliers in the industry. Here's why you should choose us as your go-to supplier for portable bunk offices:
1. Superior Quality: When it comes to portable bunk offices, quality is non-negotiable. We go the extra mile to ensure that every unit we supply meets the highest industry standards. Our materials are durable and robust, guaranteeing long-lasting performance even in the most challenging environments.
2. Innovative Design: We understand that different projects have unique requirements. That's why we offer a diverse range of portable bunk office designs that can be customized to suit your specific needs. Whether you need additional workspace, accommodation, or a combination of both, we have the perfect solution for you.
3. Comfort and Functionality: Our portable bunk offices are designed with both comfort and functionality in mind. We offer well-ventilated and climate-controlled units to ensure a pleasant working and living environment. Thoughtful layouts, ample storage space, and well-placed amenities make our units highly functional and efficient.
When you choose Vishay Porta as your Portable Bunk Office Suppliers, you're choosing the best in the business. Our commitment to quality, innovation, and customer satisfaction makes us the top choice for businesses looking for reliable and efficient portable bunk offices. Contact us today and experience the difference for yourself.