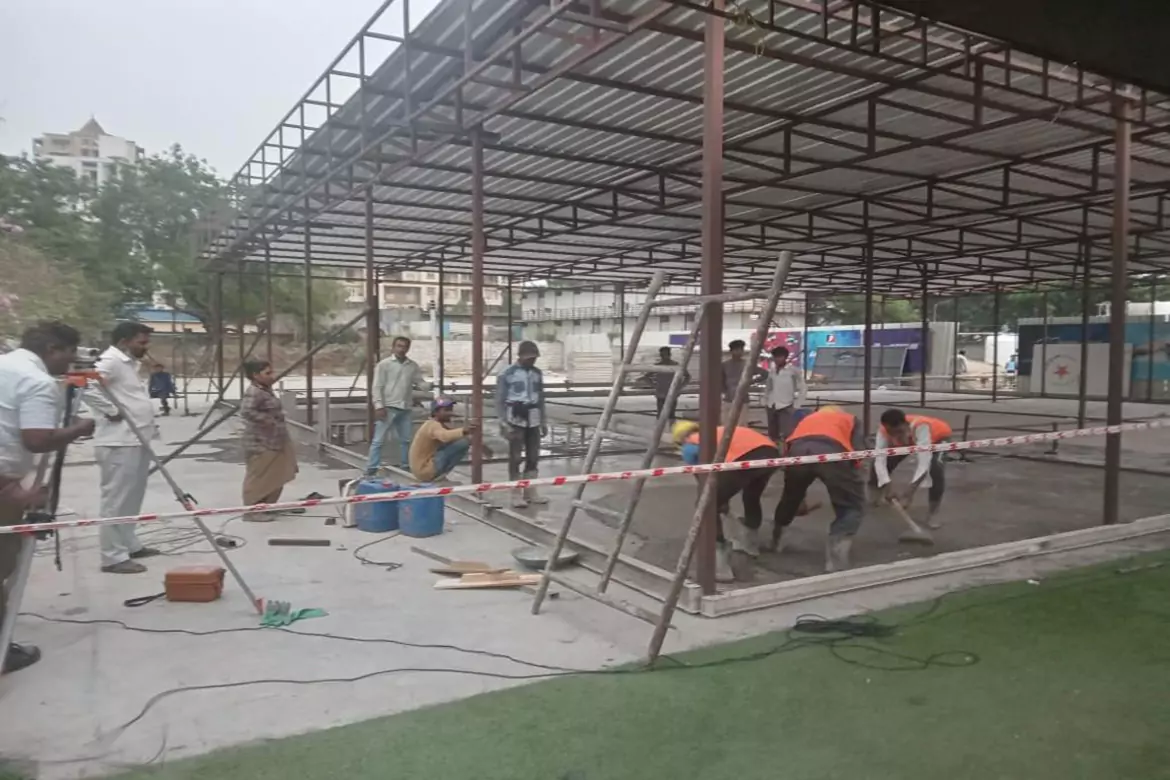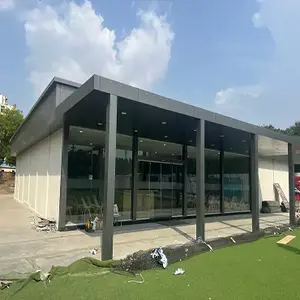 Description
We're the Leading Portable Sales Office Suppliers
Introducing Vishay Porta, the only Portable Sales Office Suppliers you can Trust.
Providing durable and ready to use Portable Sales Office for over 20 years, Vishay Porta take pride in being the leading Portable Sales Office supplier in the industry. With years of experience and commitment to excellence, we've assisted countless businesses and organizations find the perfect portable solutions for their needs.
Why Choose Vishay Porta?
Being the top Portable Sales Office Suppliers in India, we offer a wide range of Portable Sales Office, from security guard cabin to portable shelters or whatever your requirements are, we have the perfect solution to meet your needs. Our team of professionals works closely with you to understand your specific needs and design a portable structure that meets your budget and expectations. We use only the highest quality materials and construction techniques to ensure that our prefab structures built to last. We understand the importance of time and efficiency and that is why we offer timely delivery and 24/7 customer support.
Our range of structures includes:
Portable Sales Office

Office Cabin

Portable Farmhouse Cabin

Portable Site Office

Portable Office

Security Guard Cabin

Toilet Cabins

Prefabricated Cabins
More Than Just a Portable Sales Office Suppliers:
We are committed to being your trusted partner in Portable Sales Office. Our name has been taken as one of the most reliable Portable Sales Office Manufactures in Indian Cities and the reason behind our popularity is the trust that we have earned through our services. Not only we manufacture and Supply our Easy to install Portable Sales Office but we're also passionate about sustainability. We are committed to reduce carbon foot prints by offering eco-friendly portable structures that are designed to minimize environmental impact.
So, are you Ready to find the perfect portable solution for your needs?
Contact us today for a free consultation!