Why Choose Us
Our portable structures are designed to be easily transported and set up, providing you with the flexibility to use them in various locations. Whether you're hosting events, setting up temporary workspaces, or accommodating changing requirements, our structures can be quickly assembled and disassembled, saving you time and effort. We understand that different projects have unique requirements. Our portable structures offer a high degree of customization, allowing you to choose the size, layout, and additional features that best suit your needs. This ensures that the structure aligns perfectly with your goals and specifications. Our structures are built with high-quality materials and craftsmanship, ensuring their durability and longevity. Despite their portability, we do not compromise on structural integrity, making our portable structures a reliable and long-term solution for your space needs. Time is often of the essence, especially when you're dealing with temporary projects or events. Our portable structures are designed for quick and easy installation, helping you save valuable time without sacrificing quality.
Fully Trained Employees
Our Trained and Experienced Employees are committed to providing exceptional service to our customers. They undergo rigorous training programs to ensure they are equipped with the necessary skills and knowledge to handle any situation that may arise. Additionally, their years of experience in the industry have honed their ability to anticipate customer needs and provide proactive solutions. With our trained and experienced employees, our customers can trust that they will receive professional and reliable service every time.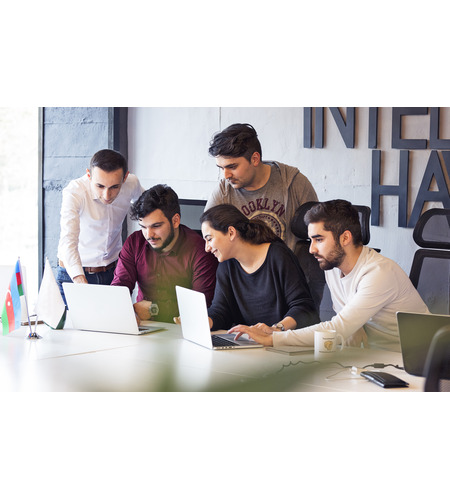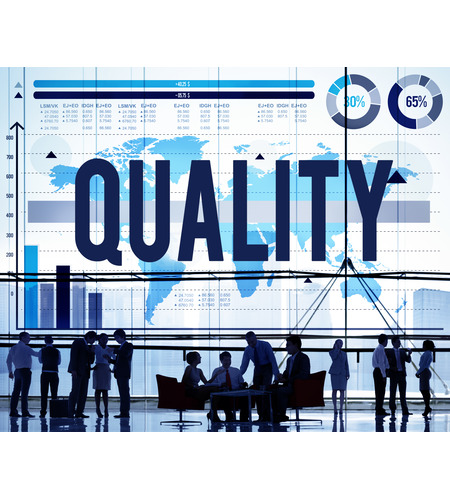 Quality Maintain Every Time
We never Compromise on the quality of our Portable Structures because we understand that our customers rely on us to deliver durable and reliable products. Our team of skilled craftsmen meticulously select the finest materials and use advanced techniques to ensure every structure meets the highest standards. Additionally, rigorous quality control checks are conducted at every stage of the manufacturing process to guarantee that each portable structure is built to last.
Our Portable Structures are the perfect Blend of World Class Engineering and Beauty. They are designed with meticulous attention to detail, ensuring that each structure is not only functional but also aesthetically pleasing. Whether it's a temporary event space or a permanent solution for your business, our portable structures seamlessly integrate into any environment, adding a touch of elegance and sophistication. With our commitment to quality and innovation, you can trust that our portable structures will exceed your expectations in both durability and visual appeal.