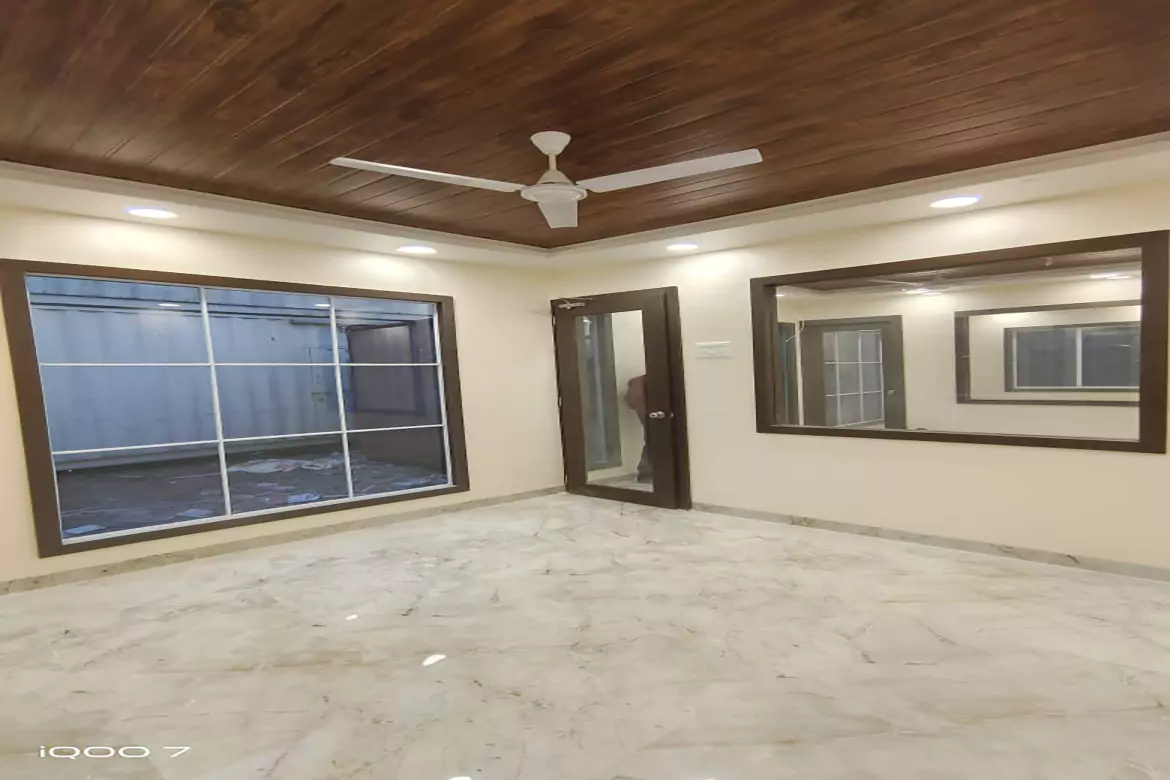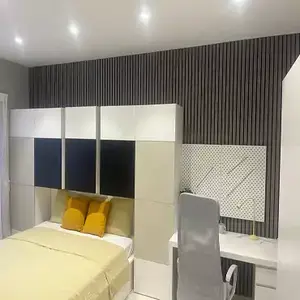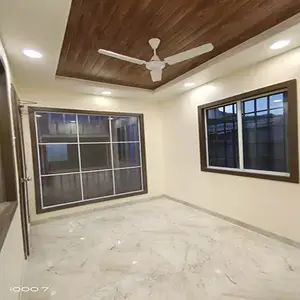 Description
We are the top Prefab Structure Suppliers
At Vishay Porta, we take immense pride in being recognized as the industry's foremost Prefab Structure Suppliers. With an unwavering commitment to quality, innovation, and client satisfaction, we have established ourselves as the go-to solution for all your prefab structure needs. Here's why we are the best in the business:
1. Unparalleled Quality: Our prefab structures are crafted with the highest quality materials and manufactured to meet or exceed industry standards. We are committed to delivering structures that are not only sturdy and durable but also aesthetically pleasing.
2. Customization: We understand that every project is unique. That's why we offer a wide range of customization options. Whether you need a modular office, a residential prefab home, or an industrial warehouse, our team can tailor a solution to your exact specifications.
3. Innovative Design: We are continually pushing the boundaries of prefab structure design. Our expert designers and engineers are always on the lookout for the latest trends and technology to bring you innovative, energy-efficient, and sustainable structures.
When it comes to prefab structure suppliers, we set the standard. At Vishay Porta, we're not just building structures; we're building relationships and trust. Let us bring your vision to life with top-tier prefab solutions. Contact us today to discuss your project needs and experience the difference of working with the best in the business.