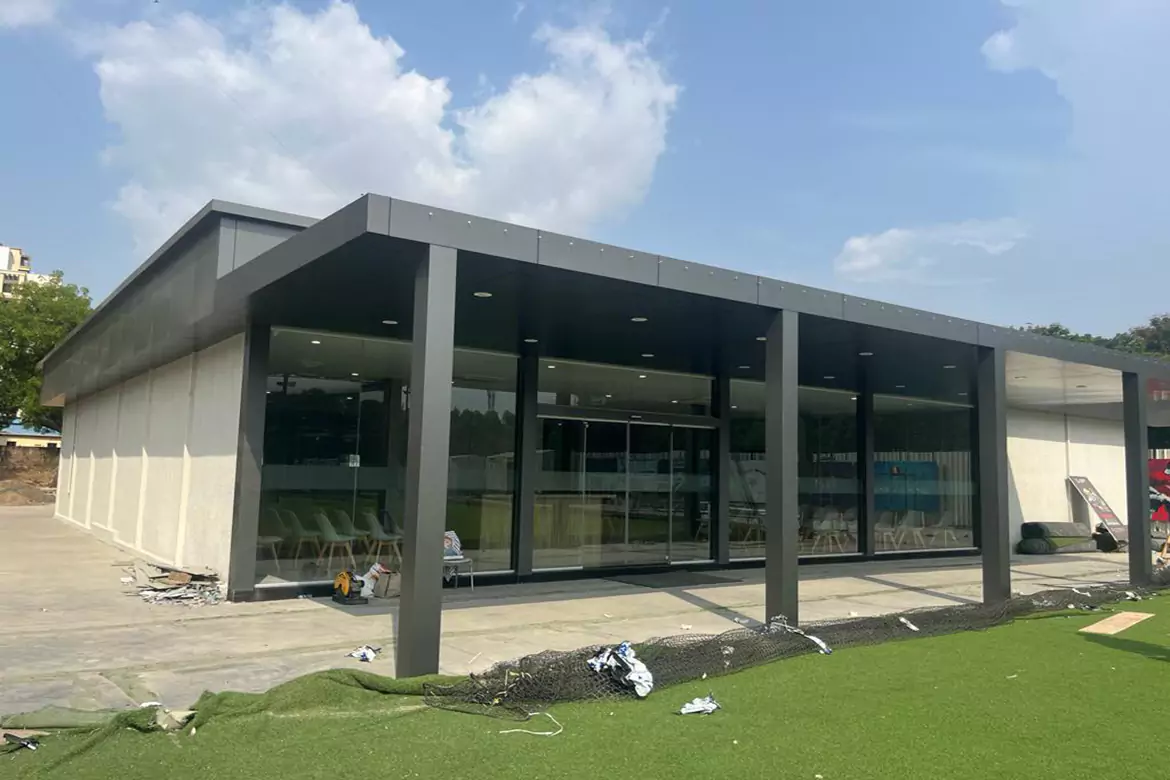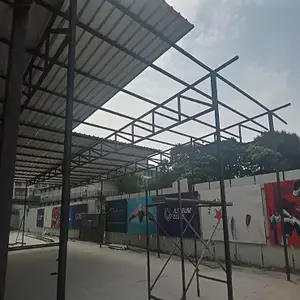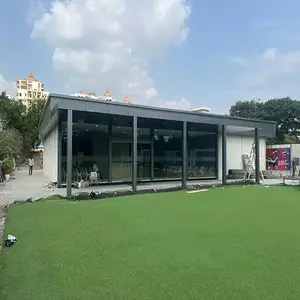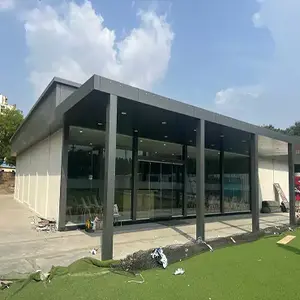 Description
Vishay Porta Enterprises portable office, also known as a portacabin office or mobile office, is a self-contained and transportable workspace that provides a functional environment for various office-related activities. Our portable office for sale is designed to offer a convenient solution for businesses, organizations, and individuals who require a temporary or mobile workspace that can be easily relocated to different locations.
Features of Vishay Porta Enterprises Portable Office:
Mobility: The primary characteristic of Vishay Porta Enterprises portable office is its ability to be transported from one location to another. It can be moved using trucks, trailers, or other means of transportation.
Modular Construction: Vishay Porta Enterprises Portable offices are typically constructed using modular components that are manufactured off-site and then assembled on-site. This modular design allows for quick setup and customization.
Design and Layout: Our Portable offices can vary in size and layout, ranging from single-room units to multi-room configurations. They can include office workstations, desks, chairs, storage, and sometimes even meeting areas.
Amenities: Depending on the specific design, our portable offices can be equipped with basic amenities such as electricity, lighting, heating, air conditioning, and even plumbing for restrooms and sinks.
Customization: our Portable offices can be customized to fit the needs of the user. They can be designed with specific features, finishes, and equipment to create a functional and comfortable workspace.
Quick Deployment: Vishay Porta Enterprises Prefabricated construction allows for faster installation compared to traditional construction methods, making portable offices ideal for situations where rapid setup is required.
Temporary or Semi-Permanent Use: Vishay Porta Enterprises Portable offices can be used for temporary needs such as construction sites, events, disaster relief efforts, and on-location film shoots. They can also serve as semi-permanent solutions for businesses that require flexible workspaces.
Flexibility: Businesses can adjust the size and number of our portable offices as their needs change, making them a flexible option for scaling workspace.
Diverse Applications: our Portable offices are used in various industries and settings, including construction, healthcare, education, government, trade shows, and more.
Vishay Porta Enterprises Portable offices are valuable for businesses and organizations that need to set up functional workspaces quickly in diverse locations. We provide flexibility, convenience, and the ability to adapt to changing requirements without the complexities of traditional construction. For More Information related to Structures, Pricing and Installing, Feel free to connect with us via our Contact Us form. Our Executives are available 24/7 to assist you.