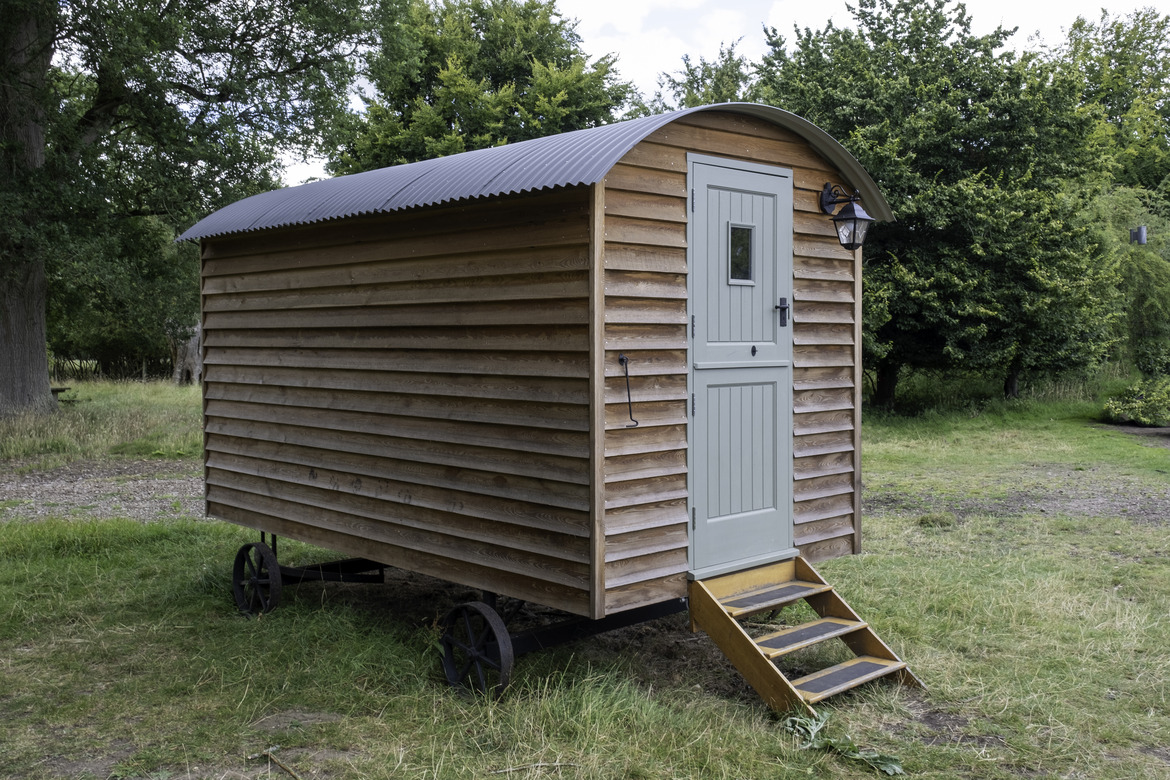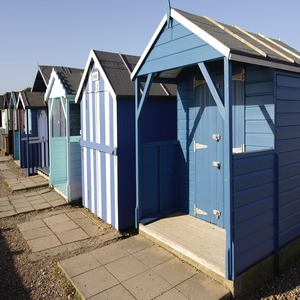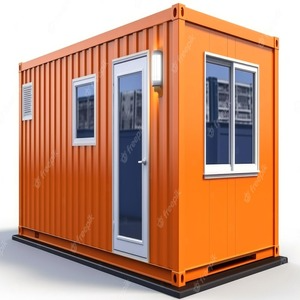 Description
Vishay Porta Enterprises portable container cabin, often referred to simply as a "container cabin" or "container home," is a type of living or working space that is constructed from shipping containers. our containers, typically made of steel, are repurposed and transformed into functional cabins that can serve as homes, offices, vacation retreats, or other types of accommodations. Vishay Porta Enterprises Container cabins are known for their durability, sustainability, and relatively quick construction compared to traditional building methods.
Features of Vishay Porta Enterprises portable container cabin:
Container Conversion: our Container cabins are created by converting standard shipping containers into habitable spaces. They containers are available in various sizes, including 20-foot and 40-foot lengths.
Modular Design: Vishay Porta Enterprises Container cabins are modular by nature. They can be stacked, joined, or modified to create larger living or working spaces, as well as multi-story structures.
Mobility: The term "portable" indicates that these cabins can be transported to different locations. They can be loaded onto trucks or trailers for transportation and then set up at the desired destination.
Quick Installation: Compared to traditional construction, our container cabins can be built relatively quickly because much of the construction work is done off-site during the conversion process.
Sustainability: Using repurposed shipping containers contributes to recycling and reduces the environmental impact of construction materials.
Customization: Our containers provide a unique design template, they can be customized with insulation, interior finishes, doors, windows, plumbing, electrical systems, and more to suit the intended purpose.
Functional Spaces: Vishay Porta Enterprises Container cabins can be used for various purposes, including residences, offices, guesthouses, studios, workshops, and even pop-up retail spaces.
Cost-Effectiveness: Vishay Porta Enterprises Container cabins can offer cost advantages compared to traditional construction methods, as they utilize existing structures and minimize the need for extensive foundation work.
Vishay Porta Enterprises Container cabins have gained popularity for their unique combination of industrial charm, sustainability, and flexibility. We provide an alternative housing or workspace solution that can adapt to different needs and locations while incorporating innovative design and technology.