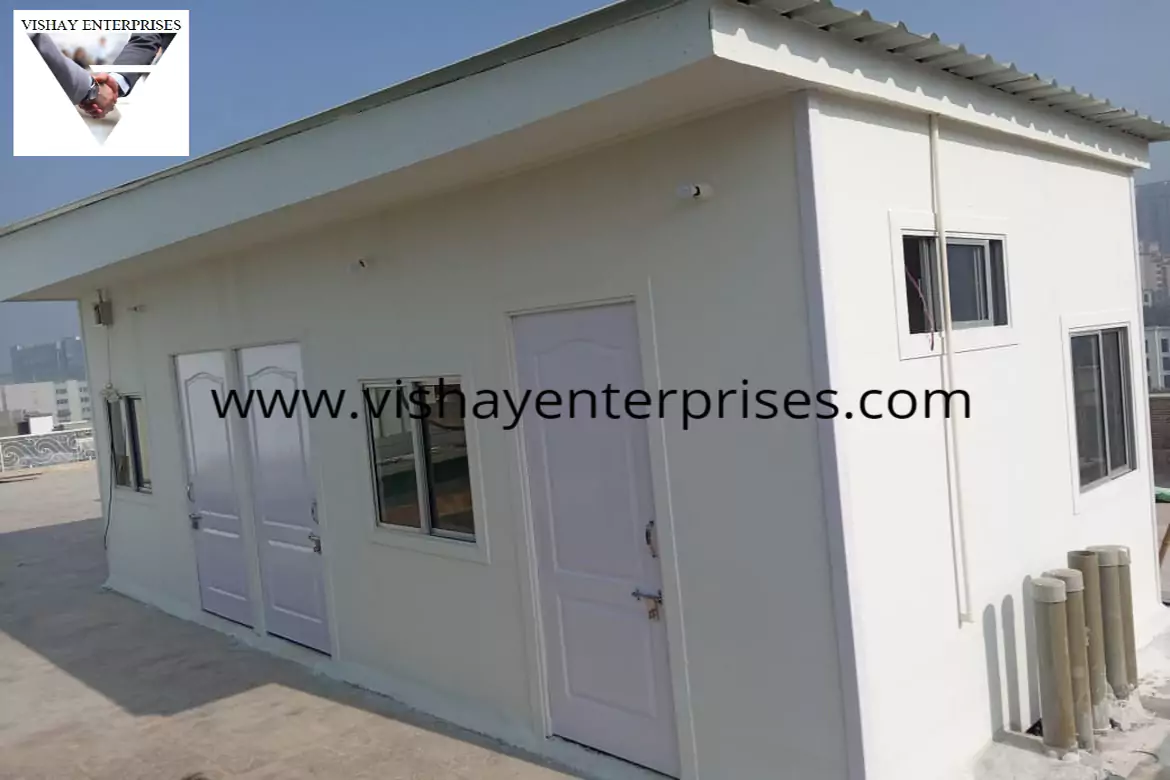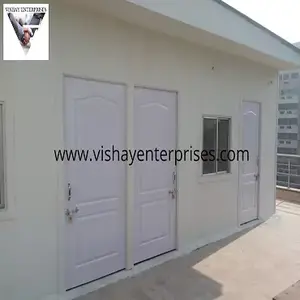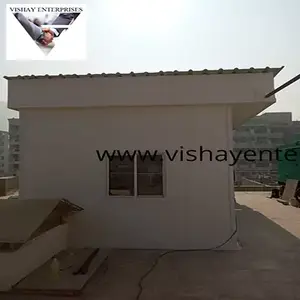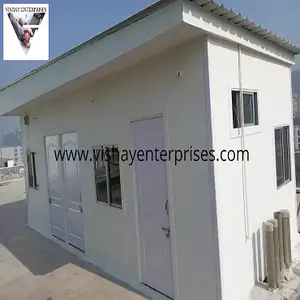 Description
Vishay Porta Enterprises portable control room, also known as a mobile control room or temporary control center, is a self-contained structure designed to serve as a central command and monitoring station for various operations, events, or emergency situations. These control rooms are equipped with technology and communication systems that allow operators to monitor, coordinate, and manage activities from a single location. Portable control rooms are commonly used in industries such as manufacturing, energy, telecommunications, disaster management, and events.
Features of Vishay Porta Enterprises portable control rooms:
Mobility: Vishay Porta Enterprises Portable control rooms are designed to be transported to different locations as needed. They are often built on trailers or containers that can be moved to the desired site.
Modular Design: Vishay Porta Enterprises portable control rooms are constructed using modular components that can be assembled and disassembled. This modular approach allows for flexibility in setup and customization.
Technology Integration: Our Control rooms are equipped with advanced technology, including monitoring screens, communication systems, data displays, and control interfaces that allow operators to manage various processes and systems.
Data Visualization: Our The control room's technology allows for real-time data visualization, enabling operators to monitor operations, analyse data, and make informed decisions.
Communication: Vishay Porta Enterprises Portable control rooms are often equipped with communication systems, such as intercoms, radios, and video conferencing capabilities, to facilitate coordination among team members.
Ergonomic Design: The layout and design of our control room are optimized for operator efficiency and comfort, with ergonomic furniture, adjustable seating, and proper lighting.
Security and Safety: Control rooms may include security features to protect sensitive information and equipment. They may also adhere to safety standards and regulations to ensure operator well-being.
Temporary or Emergency Use: our Portable control rooms are particularly beneficial for temporary operations, events, disaster response, or when a permanent control center is not feasible.
Vishay Porta Enterprises Portable control rooms provide a centralized hub for monitoring and managing various activities, systems, and processes. We play a critical role in ensuring effective communication, coordination, and decision-making, especially in situations where mobility, flexibility, and rapid deployment are essential. For More Information related to Structures, Pricing and Installing, Feel free to connect with us via our Contact Us form. Our Executives are available 24/7 to assist you.