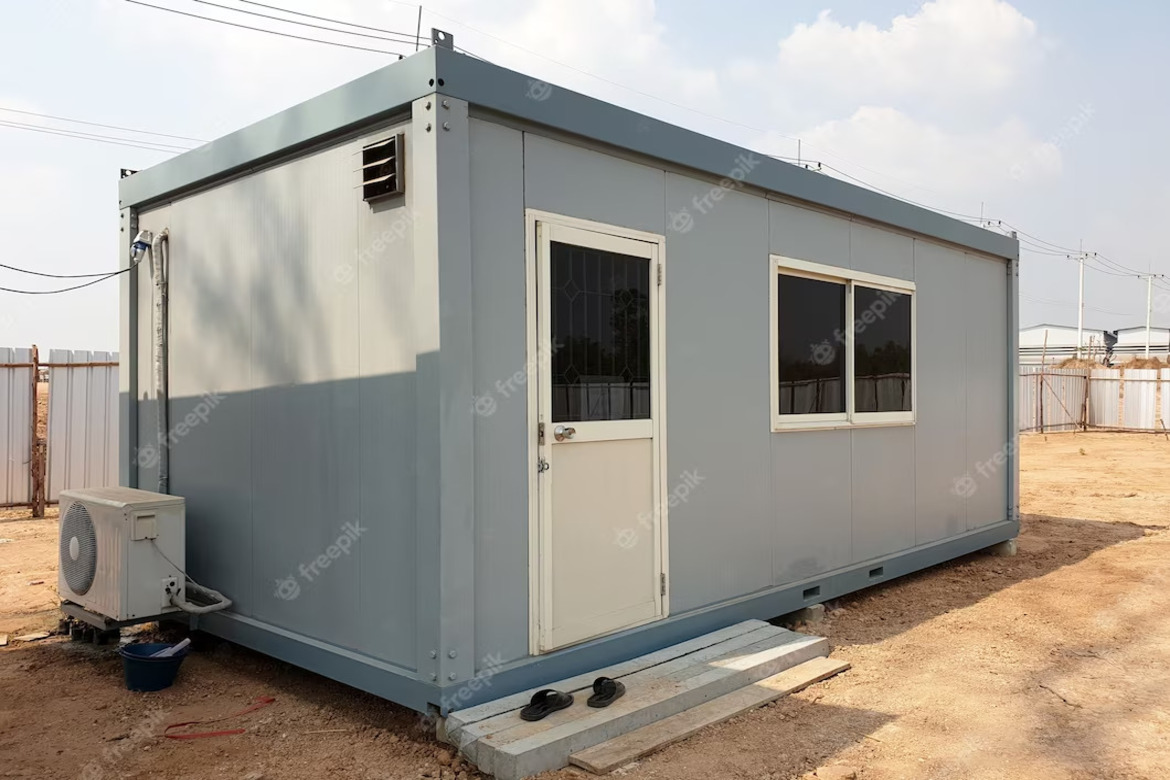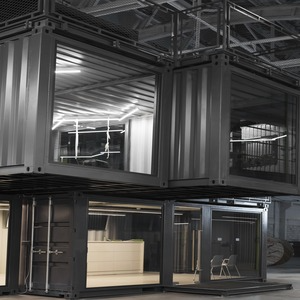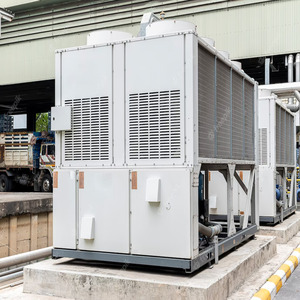 Description
Vishay Porta Enterprises GI (Galvanized Iron) porta cabins, also known as GI Portable Cabin or GI Portable Office Cabin, are prefabricated modular structures made primarily from galvanized iron sheets or steel that are assembled to create temporary or semi-permanent buildings. Our cabins are commonly used for a variety of applications, including office spaces, site accommodations, storage units, guardhouses, classrooms, and more.
Features of Vishay Porta Enterprises GI porta cabins:
Galvanized Iron Construction: The primary material used in our GI porta cabins is galvanized iron, which is steel coated with a layer of zinc to prevent corrosion. This makes our cabins durable, weather-resistant, and suitable for outdoor use.
Modular Design: Our GI porta cabins are constructed using modular panels and components that are manufactured off-site and then assembled on-site. This modular approach allows for quick installation and customization.
Mobility: While not as mobile as some other types of portable cabins, Vishay Porta Enterprises GI porta cabins can be disassembled and relocated if needed. They are often transported in sections and then assembled at the desired location.
Versatility: Vishay Porta Enterprises GI porta cabins can be used for various purposes, such as site offices, accommodation, storage, security booths, and more. They are commonly used in construction sites, remote locations, and events.
Functional Interiors: The interiors of Our GI porta cabins can be designed to include office workstations, seating, lighting, electrical outlets, air conditioning, and other amenities based on the intended use.
Quick Setup: The modular construction of GI porta cabins allows for faster setup compared to traditional construction methods, which can be particularly advantageous for projects with tight timelines.
Customization: These cabins can be customized to include features that suit the specific requirements of the application, such as windows, doors, insulation, flooring, and interior finishes.
Cost-Effective: Vishay Porta Enterprises GI porta cabins offer cost advantages compared to constructing permanent buildings. They require fewer resources, labour, and time.
Durability: The use of galvanized iron or steel ensures the cabins' structural integrity and longevity, making them suitable for long-term use in various environments.
Security: Vishay Porta Enterprises GI porta cabins can be equipped with security features such as lockable doors and windows, enhancing safety and protection.
Vishay Porta Enterprises GI porta cabins are a practical solution for creating functional spaces in locations where traditional construction might be challenging or time-consuming. We provide a versatile and efficient option for temporary or semi-permanent accommodations, workspaces, and other needs.