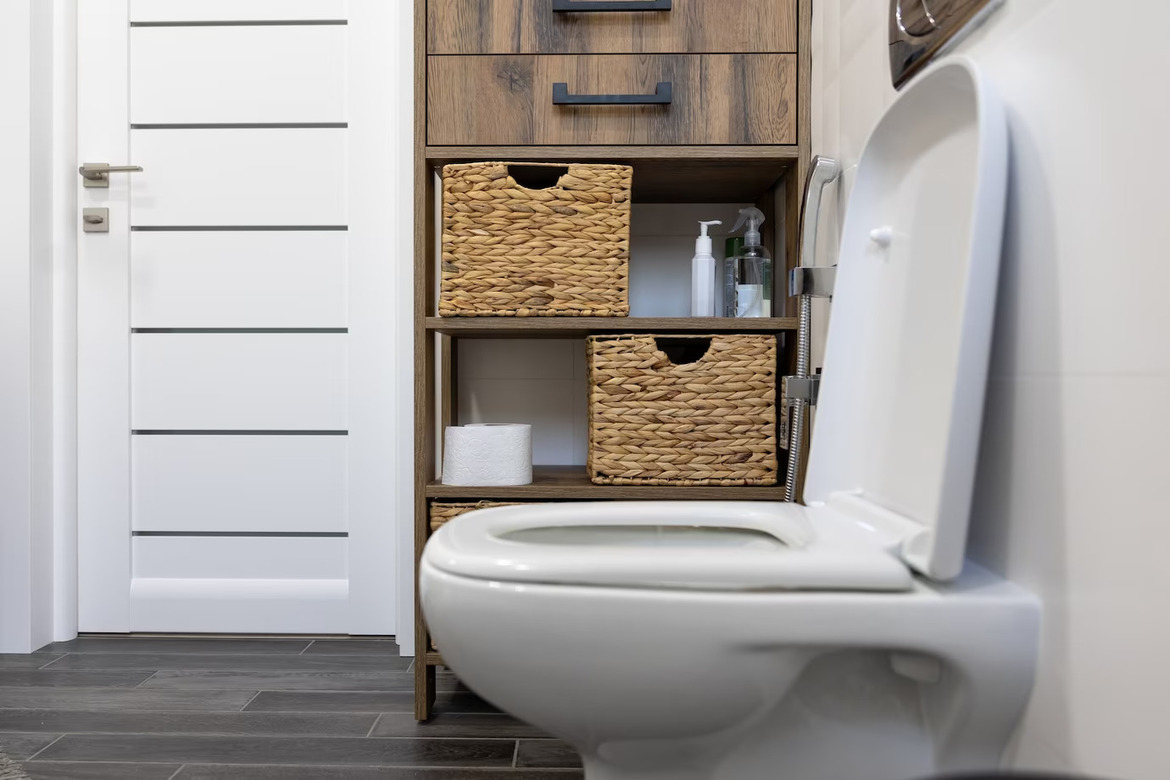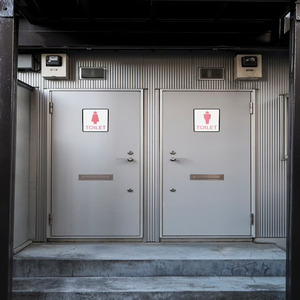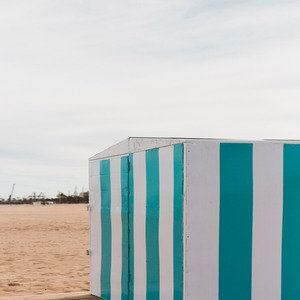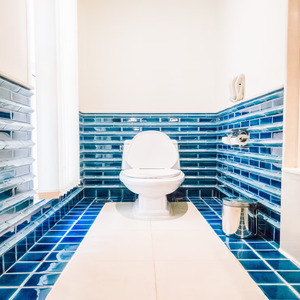 Description
Vishay Porta Enterprises prefabricated toilet, also known as a prefab toilet or prefabricated washrooms, is a self-contained restroom unit that is manufactured off-site and then transported to its intended location for installation. Our prefabricated toilets are designed to provide sanitary facilities for various environments, including construction sites, events, public spaces, remote areas, and more.
Features of Vishay Porta Enterprises prefabricated toilets:
Modular Construction: Our Prefabricated toilets are built using modular components that are manufactured in a controlled factory environment. These components are then assembled on-site to create a complete restroom unit.
Quick Installation: The modular construction process allows for faster installation compared to traditional construction methods, making prefabricated toilets ideal for temporary or urgent needs.
Mobility: While not as mobile as some other portable structures, Vishay Porta Enterprises prefabricated toilets can be transported and relocated if necessary. They are often transported on trucks or trailers.
Self-Contained: Our Prefabricated toilets are self-contained units that include toilet facilities, sinks with running water, hand sanitizers, and sometimes showers.
Accessibility: Vishay Porta Enterprises prefabricated toilet units are designed to be accessible to people with disabilities, with features such as ramps, grab bars, and wider doorways.
Hygiene and Maintenance: Our Prefabricated toilets are designed for easy cleaning and maintenance, with features that facilitate waste disposal and sanitation.
Privacy: Vishay Porta Enterprises toilets provide users with a private and comfortable space for their hygiene needs, enhancing the overall experience.
Durability: our Prefabricated toilets are constructed using durable materials that can withstand outdoor conditions and usage.
Vishay Porta Enterprises Prefabricated toilets are essential for providing convenient and sanitary restroom facilities in locations where permanent infrastructure might be lacking or where temporary facilities are needed. They offer a practical solution for maintaining hygiene and comfort in various environments.