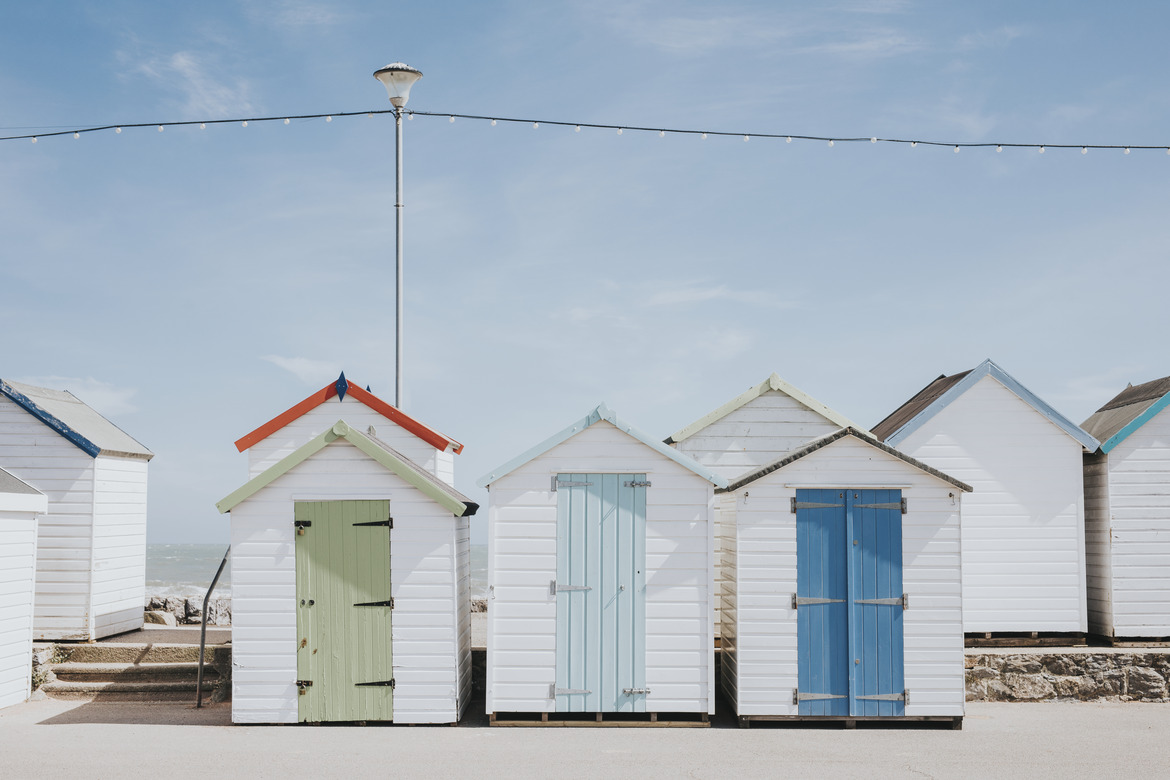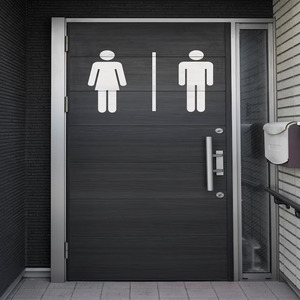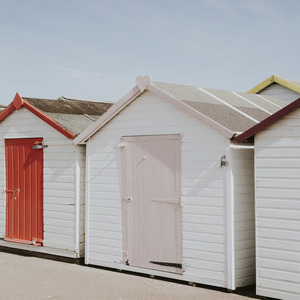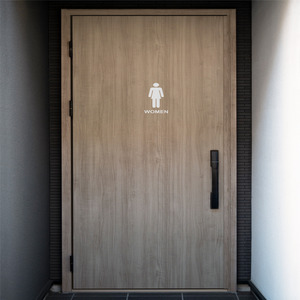 Description
Vishay Porta Enterprises Toilet cabins, also known as portable toilet cabins or readymade toilet, are self-contained, portable structures that provide sanitation facilities for individuals in various locations where traditional restroom facilities might be unavailable or inconvenient. our temporary toilet is equipped with toilets, sinks, and sometimes showers, offering a convenient and private space for personal hygiene needs. We offer our toilet cabins for sale throughout the year.
Features of Vishay Porta Enterprises toilet cabins:
Mobility: Our Toilet cabins are designed to be easily transported from one location to another. They are commonly used at construction sites, outdoor events, festivals, camping areas, and other places where temporary sanitation facilities are required.
Modular Design: Like other prefabricated structures, our toilet cabins are built using modular components that can be assembled and disassembled. This design allows for efficient transportation and installation.
Self-Contained: Vishay Porta Enterprises Toilet cabins are self-contained units that include toilet facilities, sinks with running water, and often hand sanitizers or soap dispensers. Some larger models may also include showers.
Privacy: Our cabins provide a private space for users to attend to their personal hygiene needs, ensuring a comfortable and dignified experience.
Hygiene: Vishay Porta Enterprises Toilet cabins are designed to maintain hygiene standards. Regular servicing and cleaning are important to ensure that the facilities remain sanitary and functional.
Accessibility: Our toilet cabins are designed to be accessible for people with disabilities, offering features such as ramps, grab bars, and wider doorways.
Multiple Compartments: Vishay Porta Enterprises Larger toilet cabins can have multiple compartments, each equipped with its own toilet and sink. This allows multiple users to utilize the facilities simultaneously.
Durability: Our Toilet cabins are built to withstand outdoor conditions and usage. They are often constructed from durable materials that can handle frequent transportation and setup.
Various Types: We have different types of toilet cabins available, including basic units, luxury units with additional amenities, and ADA-compliant units for accessibility.
Environmental Considerations: Our toilet cabins are designed to be environmentally friendly, incorporating features like water-saving fixtures and sustainable waste management solutions.
Vishay Porta Enterprises Toilet cabins play a crucial role in providing essential sanitation facilities in temporary or remote settings. We ensure that individuals have access to clean and private restrooms, promoting hygiene, convenience, and comfort.