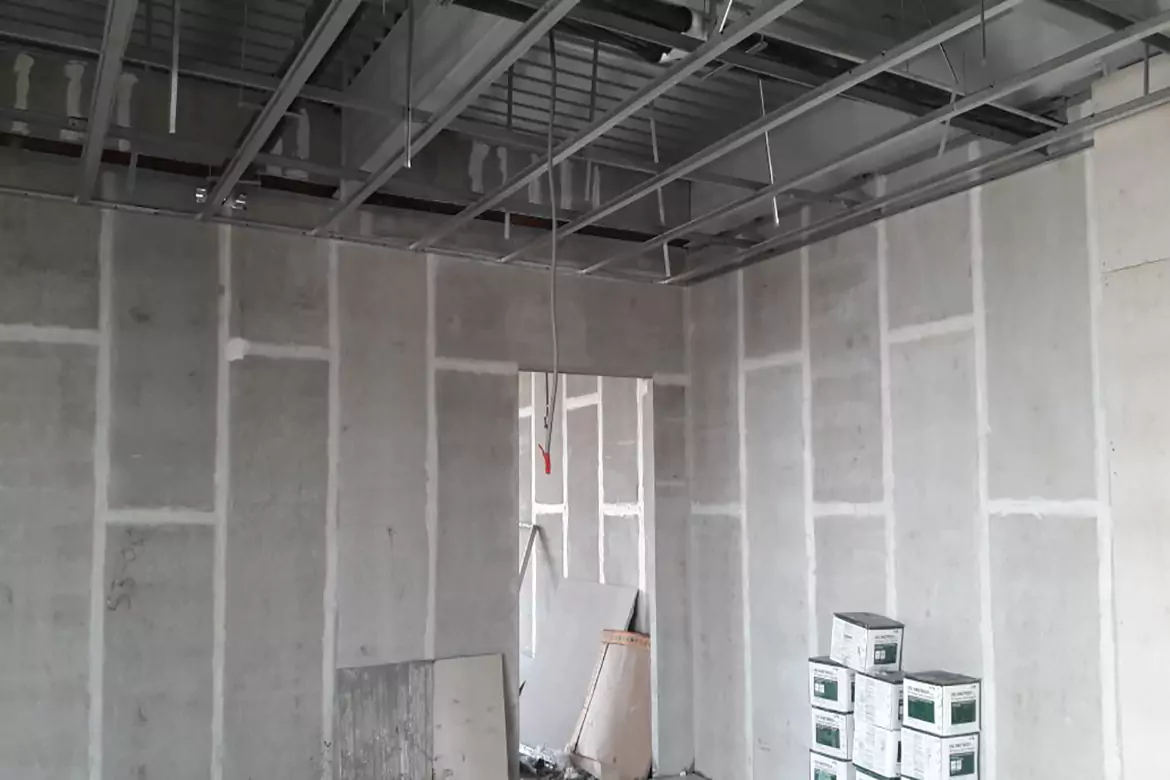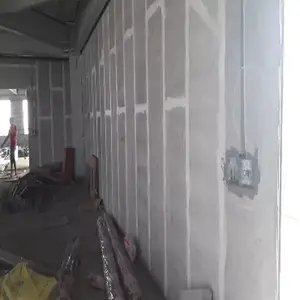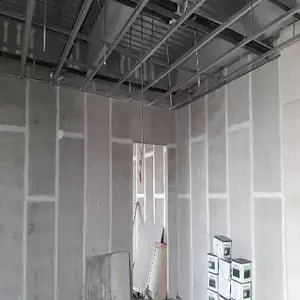 Description
Vishay Porta Enterprises Portable EPS panels, also known as Portable Expanded Polystyrene (EPS) Panels, are a type of prefabricated building material used for constructing insulated and lightweight structures. Our eps sandwich panel are composed of an insulating core made from expanded polystyrene foam, commonly known as Styrofoam, sandwiched between two layers of rigid material, typically metal or other composite materials. These panels are used in various construction applications to create walls, roofs, floors, and partitions in buildings. We are known for the best panel construction in the market.
Benefits of Vishay Porta Enterprises portable EPS panels:
Insulation: The EPS foam core provides effective thermal insulation, helping to regulate indoor temperatures and reduce energy consumption for heating and cooling.
Lightweight: Vishay Porta Enterprises EPS panels are lightweight, making them easy to transport, handle, and install. This characteristic also minimizes the load on the building's structural elements.
Quick Installation: The modular design of Our EPS panels allows for rapid installation compared to traditional construction methods, resulting in shorter project timelines.
Energy Efficiency: The insulation properties of EPS panels contribute to energy efficiency by minimizing heat transfer through building envelopes.
Sound Insulation: Our EPS panels also offer sound insulation properties, reducing the transmission of external noise.
Durability: The rigid external layers of Vishay Enterprises EPS panels provide structural strength and durability. They are resistant to moisture, pests, and various environmental conditions.
Customization: Our EPS panels are available in different thicknesses, sizes, and configurations, allowing for customization based on insulation needs and design requirements.
Aesthetics: The outer layers of EPS panels can be finished with various cladding materials to achieve the desired aesthetic appearance.
Sustainability: Vishay Porta Enterprises EPS panels are often designed to be environmentally friendly, with low emissions and the potential for recycling.
Versatility: EPS panels are versatile and find applications in a range of buildings, including residential, commercial, industrial, and institutional structures.
Vishay Porta Enterprises Portable EPS panels are commonly used for constructing portable cabins, modular buildings, prefabricated structures, partition walls, and other types of lightweight and insulated enclosures. We provide an efficient and cost-effective solution for creating comfortable and energy-efficient spaces in various environments. For More Information related to Structures, Pricing and Installing, Feel free to connect with us via our Contact Us form. Our Executives are available 24/7 to assist you.