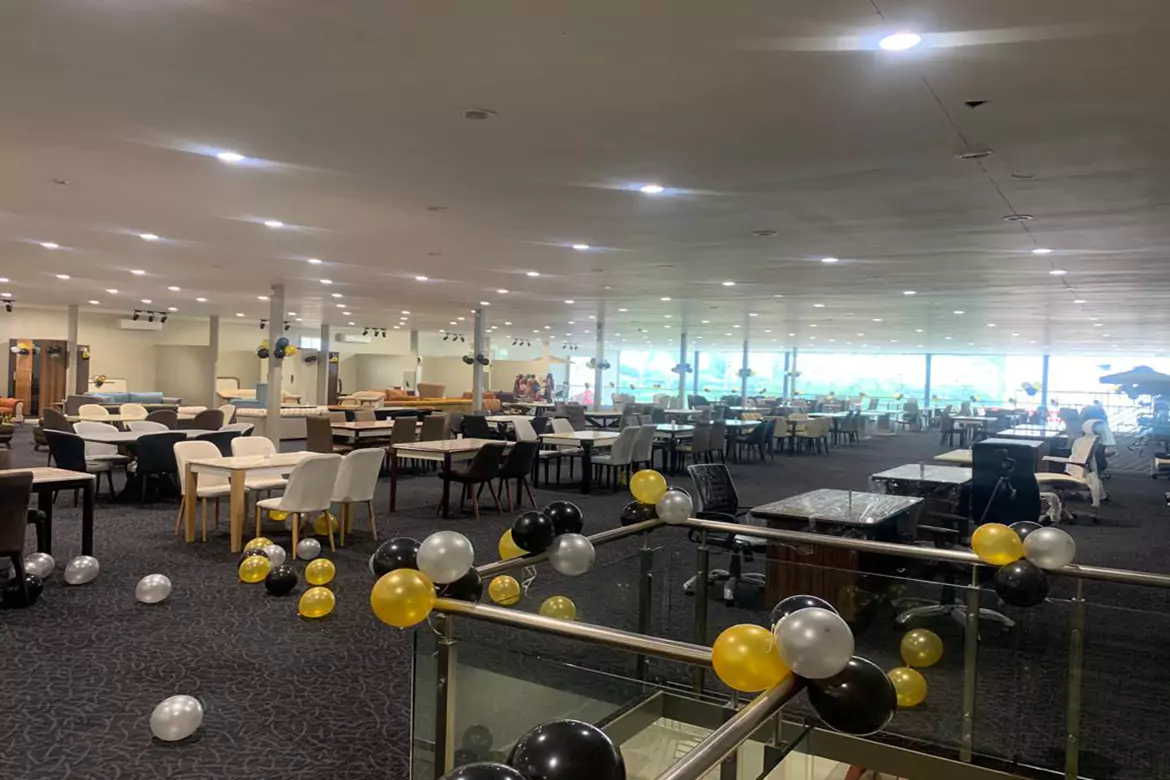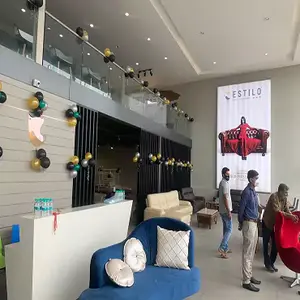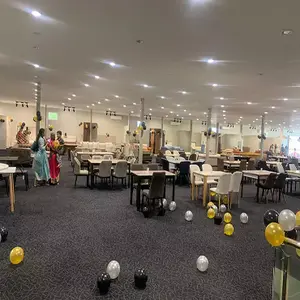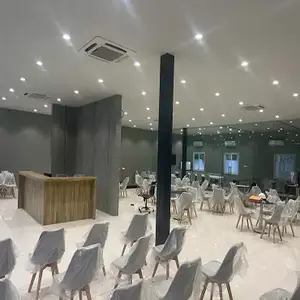 Description
Vishay Porta Enterprises portable office cabin, also known as a readymade office cabin or porta cabin office, is a small, enclosed workspace that provides privacy and a dedicated area for individuals to work, meet, or conduct various office-related tasks. Vishay Porta Enterprises temporary office cabin are commonly used in open office environments, co-working spaces, industrial settings, construction sites, and other places where individuals require a private space within a larger workspace and are available for office cabins for sale.
Features of Vishay Porta Enterprises office cabin:
Privacy: Vishay Porta Enterprises Office cabins offer a private and enclosed space, shielding occupants from the noise and distractions of the surrounding environment. This is especially beneficial for tasks that require concentration, meetings, and confidential discussions.
Modularity: Our office cabins are often modular in design. They can be manufactured off-site and then assembled on-site, making them relatively quick to set up compared to traditional construction methods.
Size Variability: Vishay Porta Enterprises Office cabins come in various sizes, from single-person pods to larger cabins suitable for small teams or meetings.
Customization: These cabins can be customized to suit specific needs, including interior layouts, furniture arrangements, electrical outlets, lighting, and other amenities.
Functionality: Vishay Porta Enterprises Office cabins can be designed for various purposes, such as individual workstations, private meeting rooms, quiet rooms for phone calls, or temporary offices at construction sites.
Quick Setup: Our Prefabricated construction allows for faster installation compared to traditional construction, minimizing disruption to the existing workspace.
Cost-Effectiveness: Vishay Porta Enterprises Office cabins are a cost-effective solution for creating private workspaces within a larger office or workspace setting, as they avoid the need for permanent walls and construction.
Portability: Vishay Porta Enterprises office cabins are designed to be portable, allowing them to be moved to different locations within a space or even to different sites.
Vishay Porta Enterprises Office cabins provide a solution for balancing the benefits of open office designs, which encourage collaboration and communication, with the need for private and focused workspaces. We offer a flexible and efficient way to address the diverse needs of individuals and teams within a modern workplace. For More Information related to Structures, Pricing and Installing, Feel free to connect with us via our Contact Us form. Our Executives are available 24/7 to assist you.