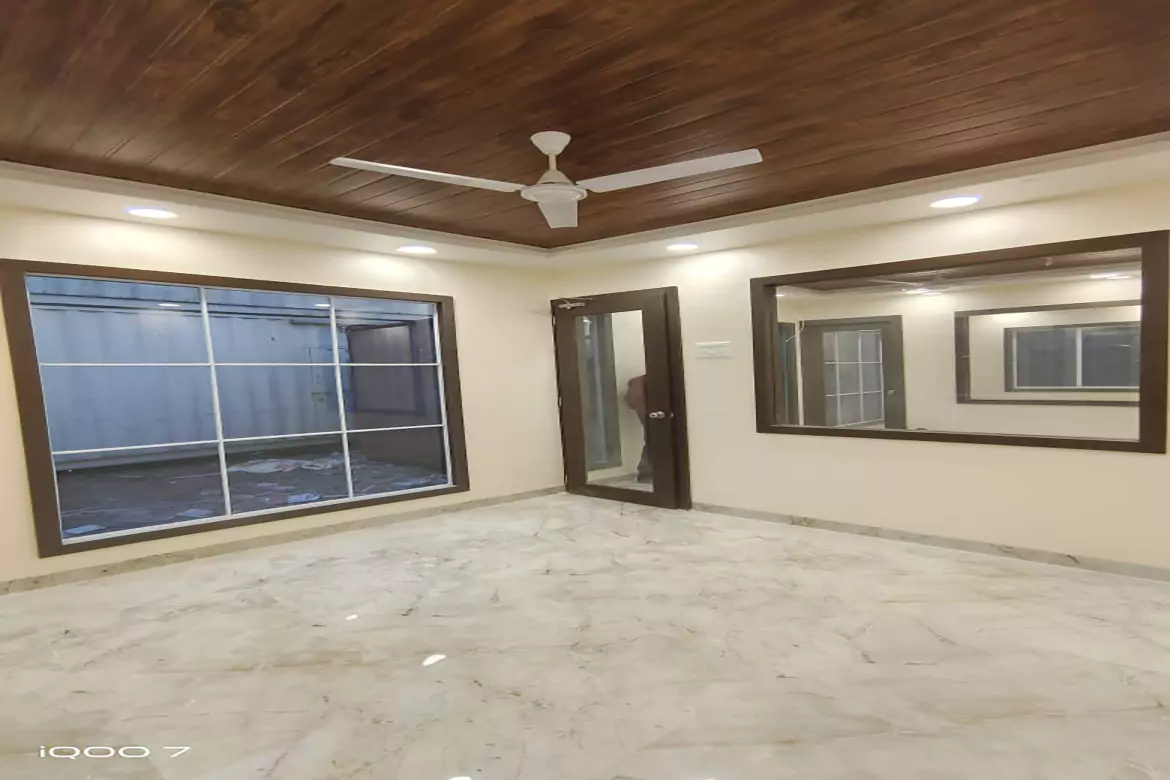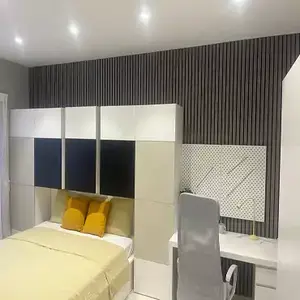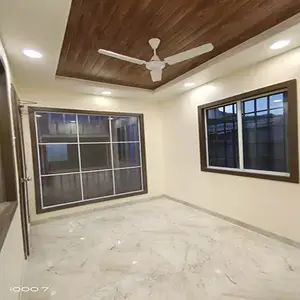 Description
Vishay Porta Enterprises Prefab Structure, short for "prefabricated structure," refers to a building or structure that is manufactured off-site in standardized sections or components and then transported to the construction site for assembly. Our Prefab Structures are designed to streamline and expedite the construction process compared to traditional on-site construction methods.
Vishay Porta Enterprises Prefab shed are built using various materials, such as steel, concrete, wood, and even advanced composites. The key characteristic of Our prefab construction is that much of the building's components are manufactured in a controlled factory environment, where quality control measures can be closely monitored. This often results in quicker construction times, reduced waste, and potentially lower costs.
Vishay Porta Enterprises Offers a wide range of Prefab Structures:
Modular Buildings: These are complete sections of a building that are manufactured off-site and then transported to the site for assembly. Modular buildings can range from small offices to entire residential complexes.
Panelized Construction: This involves constructing walls, floors, and roofs as panels in a factory. These panels are then transported to the site and assembled to create the complete structure.
Volumetric Construction: This is a more advanced form of modular construction where entire rooms or units are built off-site. These units are three-dimensional modules that can be stacked or connected to form a complete building.
Steel Frame Systems: These involve prefabricating steel structural elements off-site and then assembling them on-site. This is common in commercial and industrial construction.
Wooden Prefab shed: Wooden components are manufactured off-site and assembled on-site. This is often used for residential construction, including single-family homes and cabins.
Vishay Porta Enterprises prefab buildings offer several advantages, including faster construction times, reduced labour costs, minimized weather-related delays, improved quality control, and the potential for more sustainable construction practices. our Prefab Structures has been growing due to their potential to address some of the challenges of traditional construction, but their adoption varies depending on factors such as location, building codes, and specific project requirements. For More Information related to Structures, Pricing and Installing, Feel free to connect with us via our Contact Us form. Our Executives are available 24/7 to assist you.
Read our latest article about "The Advantages of Prefabricated Structures for Modern Living".